10 Things That Make You Look Like an Idiot on the Road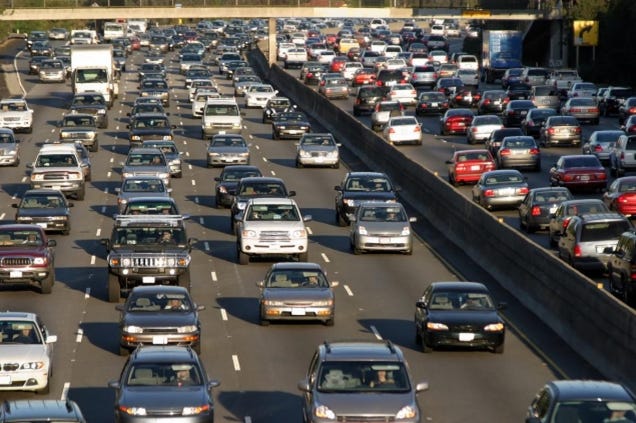 1. Driving with your hazards on in "inclement weather"
2. Leaving more than a car length of space in between cars at a traffic light
3. Lazily pulling into turn lanes
4. Stopping in the middle of the highway
5. Riding your Brakes
6. Rubbernecking
7. Hanging out in the left lane
8. Not utilizing on-ramps to accelerate to highway speeds
9. Waiting for a lane to completely end before merging
10. Blocking the Box
Are you guilty of any of these?
Photo & Source: Opposite Lock
Read More on OppositeLock

The wildest, most controversial show in all of Southwest FL!!! We talk about everything from porno to politics, and no matter what, we're sure to keep you listening!! Agree, or disagree, fans from all over listen to The Freakshow every weekday morning from 6-10 to see what we're gonna do next!!! The Freakshow is hosted by Flyin' Brian, and love him, or hate him, he says what's on his mind in a very blunt way...almost too blunt!! Listen to the Freaks every weekday morning from 6-10 on your party station!!