Rihanna Almost Dropped Her Phone When She Saw This Photo Of Her Mini-Me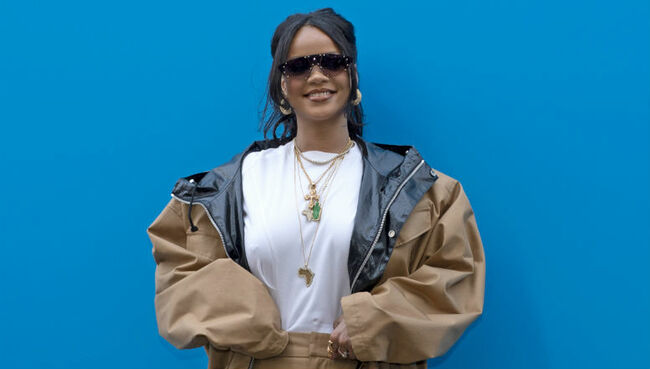 Courtesy of the good ol' Instagram, Rihanna discovered the spitting image of her future daughter and the pint-sized kiddo is too cute.
On Tuesday (July 23), the 31-year-old chart-topper took to the social media platform to share an image of a young girl in the backseat of a car and the child is a spitting image of the star. "Almost drop my phone. How?" she captioned the photo, which has garnered more than 3.3 million likes. Meanwhile, Bria, the mother of the young child, has reached new heights on her Instagram account. At time of press, she had garnered 22,000 followers.
In related news, the pop titan recently announced the lineup for this year's Diamond Ball celebration. "Our 5th Annual #DIAMONDBALL is just 2 months away!!! I'm so excited to announce our host @sethmeyers ... and for the main event, the one and only @Pharrell is performing!!!" she recently captioned the charity's artwork, which also included a mention of DJ Khaled. The fifth annual ceremony is scheduled to take place on September 12 in New York City.