13 Creepy Urban Legends That Turned Out To Be True
posted by Shared.com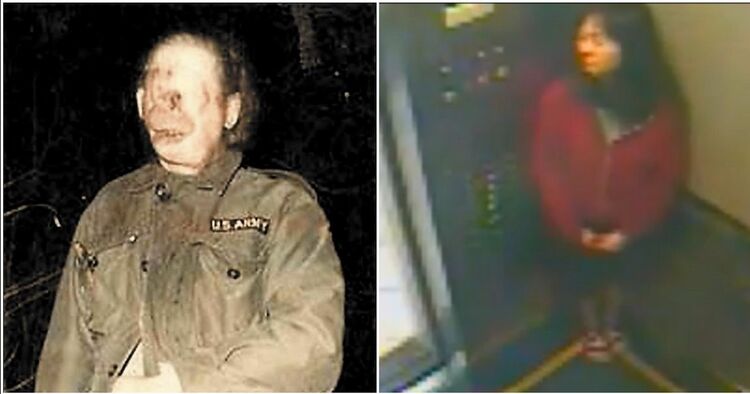 Sometimes truth is stranger - and scarier - than fiction. These 13 creepy campfire stories turned out to be true, but we wish they weren't!
1. Santa Got Stuck
The legend:
A man dressed as Santa tries to surprise his family for Christmas by sliding down the chimney, only to get trapped inside. Usually, the story ends with him being found days later.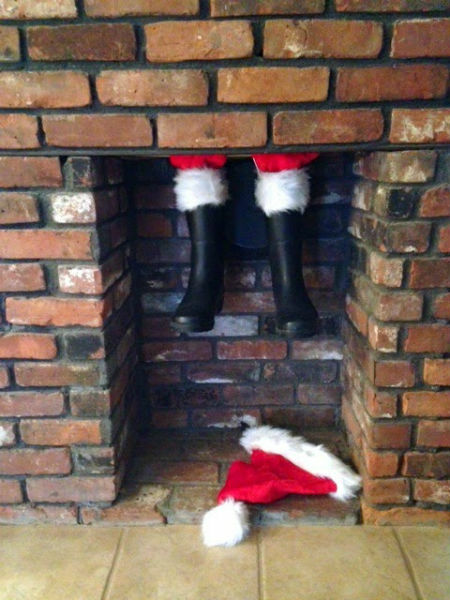 The truth:
Lots of would-be Santas have gotten stuck sliding down chimneys, but thankfully there have been no fatalities. One man, dubbed "the Santa burglar," did get trapped and died trying to break into a house through the chimney.
2. Cropsey
The legend:
Cropsey was a local boogeyman for the children of Staten Island. He was said to live in the tunnels beneath the Willowbrook State School for children with developmental disabilities, and looked for children wandering the nearby woods.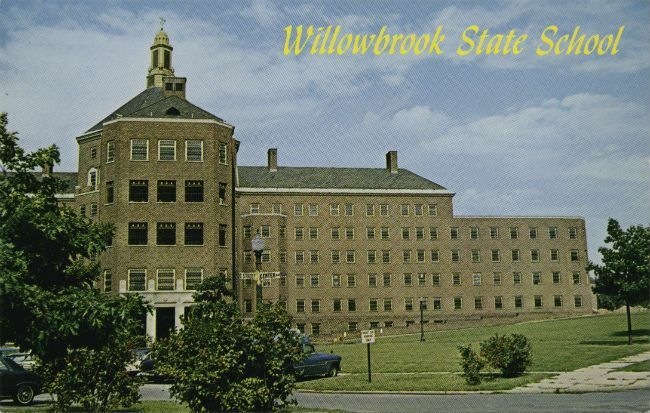 The truth:
There really was a monster lurking under the abandoned school. Willowbrook's former janitor Andre Rand lived in the school's tunnels, and was charged with kidnapping a pair of missing girls (police couldn't prove he murdered them).
The stories only get creepier from here...
Read the full story on Shared.com
Photo: Shared.com

Eric "The Funky 1"
Want to know more about Eric The Funky 1? Get their official bio, social pages & articles on 105.5 The Beat!
Read more