LAS VEGAS (KSNV NEWS3LV) — What's in a name? Or more specifically, a letter? The letter Y making tourists do a double-take along the strip. Bally's marquee sign is missing the crucial letter and folks are having fun with it.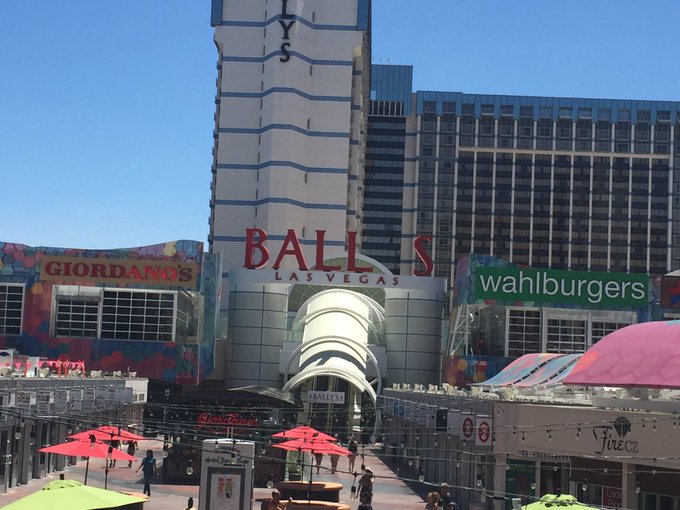 Follow

Heather Mills

✔

@HeatherNews3LV



One tourist said, "It looks like something is missing right there. Missing the Y," the laughed "Balls!"
ADVERTISING
"Balls. Balls, Las Vegas!" Laughed another. "It's pretty funny."
"What happened to it? Why is there no Y? Because there's supposed to be a Y right? Or is that like a joke?"
No joke. Caesars Entertainment told News 3 they pulled the 10x6, 300-pound sign because it was leaning and they didn't want it to fall down on someone in the wind.
It wouldn't be the first time a sign has been battered by Mother Nature. In March, the Main Street Station sign was mangled by the wind.
But that time, it didn't attract as much attention.
Caesars Entertainment says the Y will be replaced Wednesday.
Source: upi.com