REST YOUR BREASTS! Model 'too sexy for Instagram' is BANNED from the social media site days after RACY boob flash pics
Elle Johnson, from the US, is making a habit of being banned from the social media site
By Ellie Cambridge
14th August 2017, 10:14 pm
A MODEL keeps falling foul of Instagram due to her racy posts in her mission to "free the cleavage".
Elle Johnson, from the US, is making a habit of being banned from the social media site.
INSTAGRAM
Elle Johnson keeps getting banned from Instagram after posting revealing pictures
INSTAGRAM
The model has been pushing the boundaries of what is allowed on the social media site
After she was banned twice for flashing what Instagram deemed to be too much flesh, Johnson decided to keep going.
The glamour model has more than 450,000 followers thanks to her snaps.
But Instagram keeps blocking her for "violating community guidelines".
She was first banned in January when some people found her content too shocking.
And again she was reported in April and blocked once more – but continues to post raunchy pictures.
She made a return to the site last month with a set of explicit photos.


Husband 'shoots his wife and her lover dead in their family home after catching the pair having sex'
The model posted pictures of herself in see-through bikinis and lingerie and prompted more complaints.
She posted on Twitter: "This photo is not available on Instagram because @instagram has something against sideboob.
"Actually, they just have something against me."
She told her Twitter followers she had been banned for the third time this yearView image on Twitter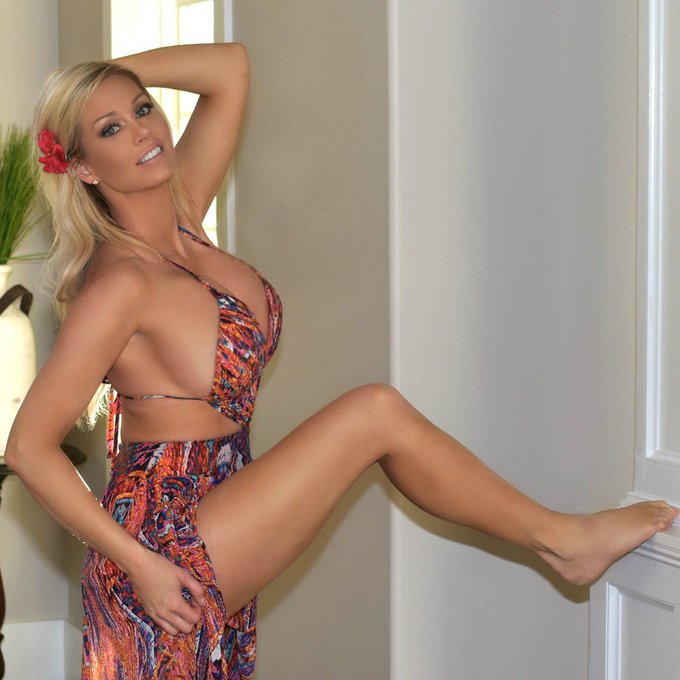 Follow

Elle Johnson

@_ElleJohnson

This photo is not available on #Instagram because @instagram has something against #sideboob. Actually, they just have something against me!
Fans replied saying they supported her, with one saying: "Well Insta's loss is Twitter's gain."
Earlier this year a Japanese game developer spoke out to provide a rare insight into Nintendo's alleged "censorship" of games deemed too raunchy or shocking for Western audiences.
Nintendo is famed for producing child-friendly video games, whilst publishers in Britain and the US focus on big, bloody affairs like Fallout and DOOM.
And last year we looked into Instagram's moderation system which lets users automatically censor "unkind" or "inappropriate" comments.
Anyone who uses the selfie-led social network will now be able to select words they find troubling or concerning and then ban any comments which use the unmentionable phrase.
Source: thesun.co.uk