The Juicy, Messy, Plump History of Plastic Surgery in Hollywood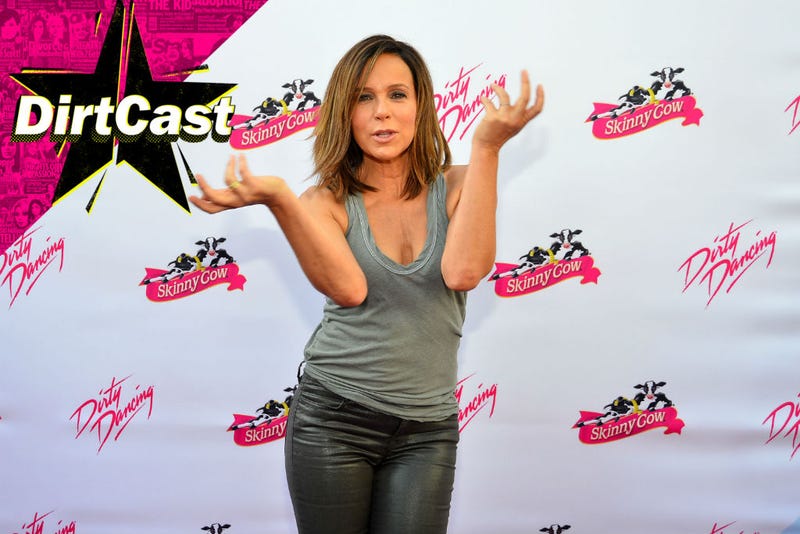 Jennifer Grey, post infamous nose job. Image via Getty.
Think about your favorite famous person—before they became famous, glimpsed in grainy high school yearbook photos or early red carpet pictures. Compare that sacred image of their pre-fame face to their current iteration: well-rested, shiny, taut, healthy. What's their secret? Plastic surgery, baby.
On this week's episode of DirtCast, Madeleine Davies and I sat down with Splinter News's Editor-in-Chief and former Jezebel deputy editor Dodai Stewart for a light jaunt through the juicy, messy history of celebrities and plastic surgery.
"Usually when someone you haven't seen in a while looks amazing, it's because they've had a little something fixed," Stewart wisely explained. We discuss everything from Jennifer Grey's nose jobs and how they negatively affected her career to trends in breast implants, including a fun little detour into a theory about the nose jobs of various Mickey Mouse Club alums like Justin Timberlake, Ryan Gosling and Britney Spears. Basically, if you don't think your favorite star has had any work done, think again.
DirtCast can be found on Apple Podcasts, Stitcher, Spotify, Google Play, and iHeart Media.
Source: jezebel.com