Police are looking for the "Mad Pooper"
'Mad Pooper': Jogger Wanted for Defecating in Front Yards of Colorado Homes
POSTED 7:35 AM, SEPTEMBER 19, 2017, BY TRIBUNE MEDIA WIRE
"Mad Pooper" wanted by Springs Police
KKTV - Colorado Springs, CO
COLORADO SPRINGS, Colo. – Police in Colorado Springs are searching for a jogger who they say has been defecating in front of homes for weeks.
The neighborhood has dubbed her "The Mad Pooper," according to KKTV. Residents say she has been doing it at least once a week for the last two months.
The mystery woman even did it in front of children.
"I thought for sure she's mortified, it's an accident, she'll go get a dog bag, clean it up and never run here again," resident Cathy Budde told KKTV. "Not the case."
Budde said there are restrooms at a park and a convenience store that are nearby, so she is not sure why the woman won't stop.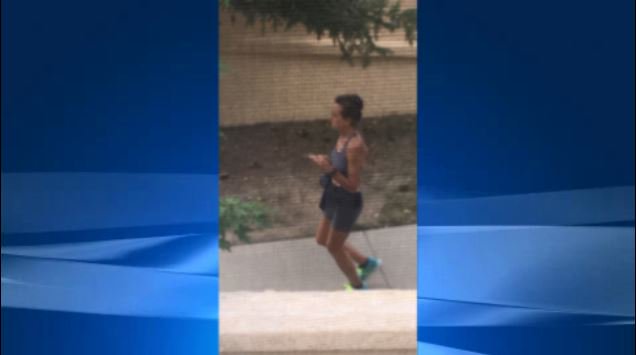 Colorado Springs police are also puzzled by the situation. But they hope someone can help identify her.
"It's abnormal, it's not something I've seen in my career," Sgt. Johnathan Sharketti told KKTV.
Anyone with information is asked to call Colorado Springs police at 719-444-7240.
Police say she could face charges of indecent exposure and public defecation.
Source: wnep.com

The Freakshow with Flyin Brian
Want to know more about The Freakshow with Flyin Brian? Get their official bio, social pages & articles on 105.5 The Beat!
Read more