Buffalo sauce lattes are being served and the internet is gagging
Tim Hortons says the Buffalo Latte is a "delicious sweet and spicy treat," but folks are skeptical on Twitter.
(TIM HORTONS) NEW YORK DAILY NEWS
Thursday, October 12, 2017, 12:01 PM
Talk about winging it.
The Canadian restaurant chain Tim Hortons has launched a new latte made with espresso, steamed milk, mocha and — wait for it — Buffalo sauce flavor.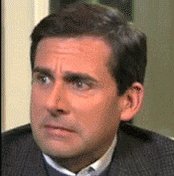 There's more. The whipped cream topping gets a "dusting of zesty Buffalo seasoning." But the company stopped short of tossing in blue cheese and a celery stick.
Tim Hortons noted: "The unlikely pairing of sweet mocha and tangy Buffalo sauce come together to create an unexpectedly delicious sweet and spicy treat."
Whether you think the drink sounds great or gross (reactions on social media lean to the latter) to taste the $2.79 beverage you'll have to shuffle off to you-know-where.
Buffalo lattes will only be available at the chain's locations in Buffalo for a limited time.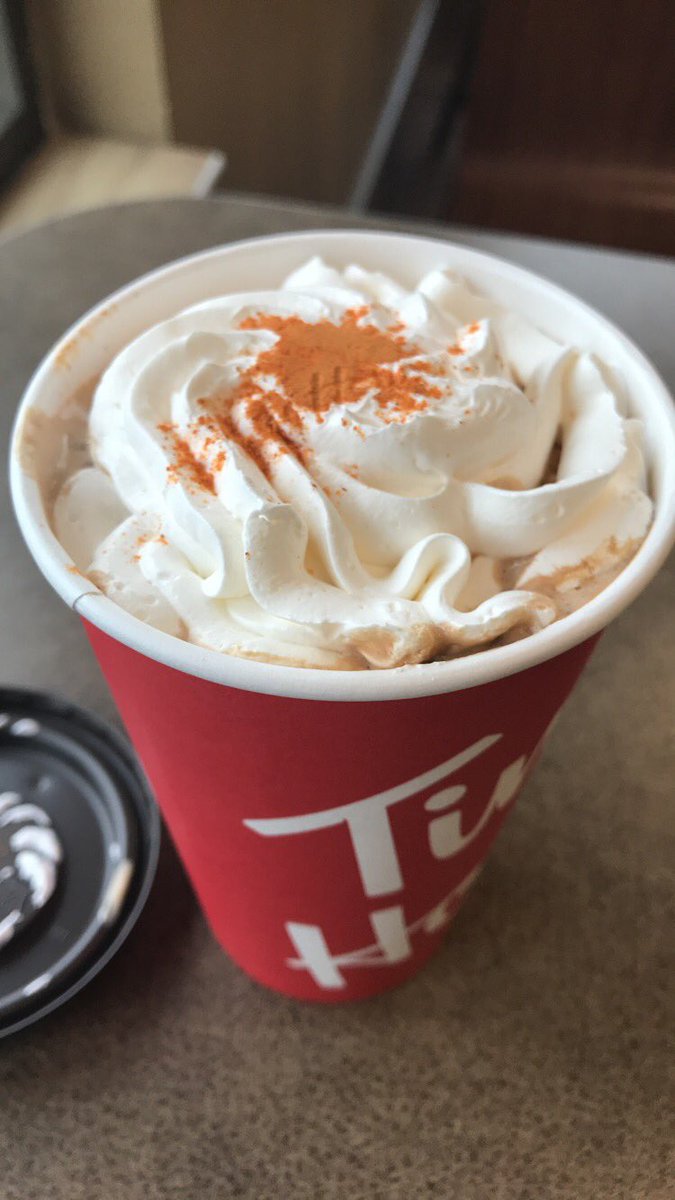 Source: nydailynews.com