Scottsdale weed that's out of this world
Posted: Oct 11, 2017 9:44 AM EDTUpdated: Oct 12, 2017 4:49 AM EDTBy Shane DeGrote, Content Producer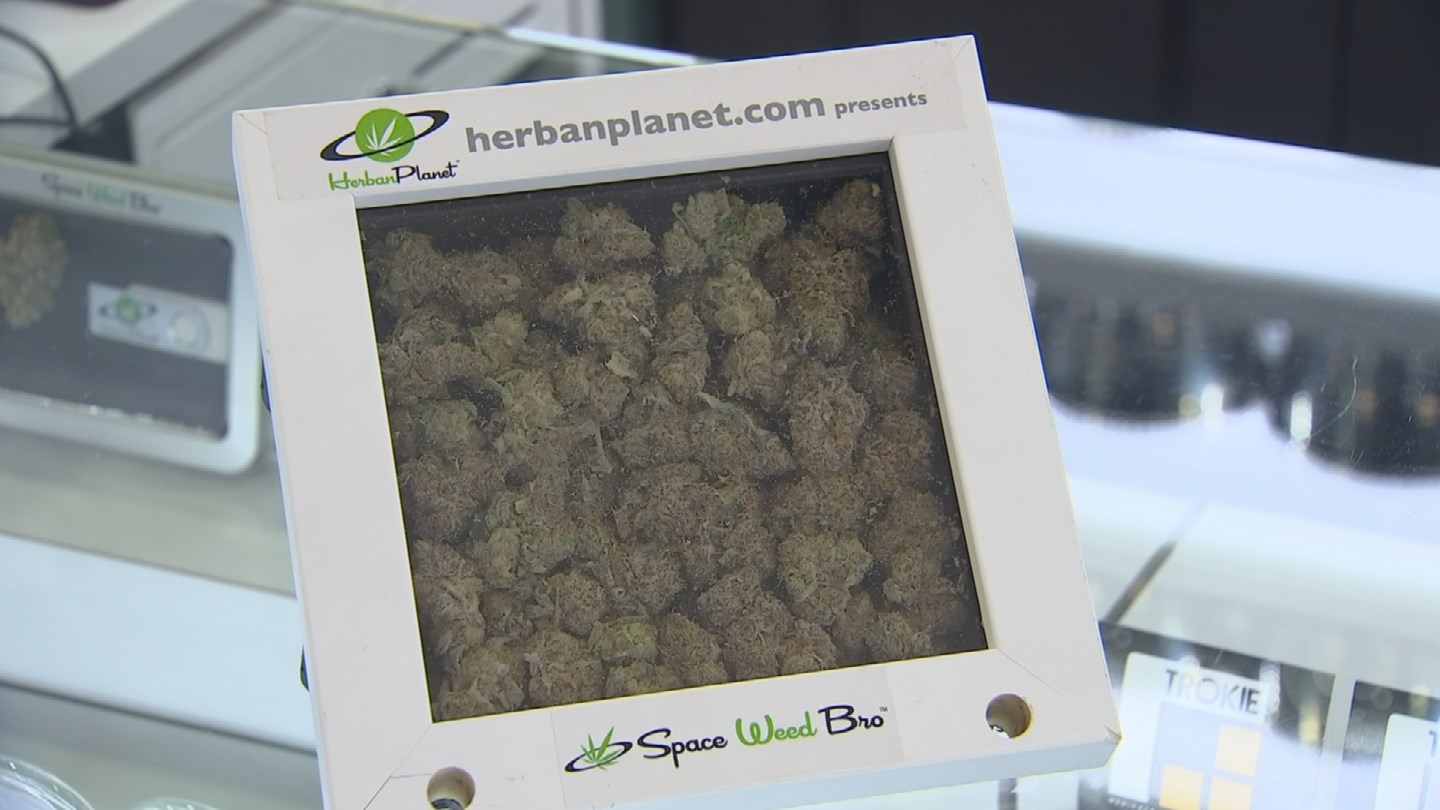 A Scottsdale-based pot dispensary is going higher than anyone has ever gone before. At least their product is. (Source: 3TV/CBS 5)SCOTTSDALE, AZ (3TV/CBS 5) -
A Scottsdale-based pot dispensary is going higher than anyone has ever gone before. At least their product is.
A Scottsdale-based company, Herban Planet, along with the British company, Sent Into Space, launched a pound of weed 19 miles up.
They launched it in a weather balloon from Casa Grande and it spent about 35 minutes in space before it came back down in Superior.
In honor of its journey, Herban Planet is calling the "Thin Mint Girl Scout Cookies" strain "Space Weed Bro."
It will go on sale at the Level Up pot dispensary in Scottsdale for 100 dollars a gram.