Pornhub offers 110 gallons of lube to the city of Philadelphia for its dry pole problem
Share on Facebook Share on Twitter
WHAT'S THIS?
IMAGE: PORNHUB
BY BRIAN KOERBER1 DAY AGO
The Philadelphia Police Department announced it won't grease up the city's light poles for the Super Bowl, so Pornhub is offering them 110 gallons of lube.
Earlier this month, the city of Philadelphia decided to grease up some of the city's light poles with Crisco in an attempt to thwart any unruly sports fans from climbing up and inevitably injuring themselves following the NFC Championship game.
Apparently, the Crisco didn't work all that well — instead, it became a challenge for anyone daring to test their luck at the poles. Also, Crisco is flammable, so the whole thing posed a serious safety hazard.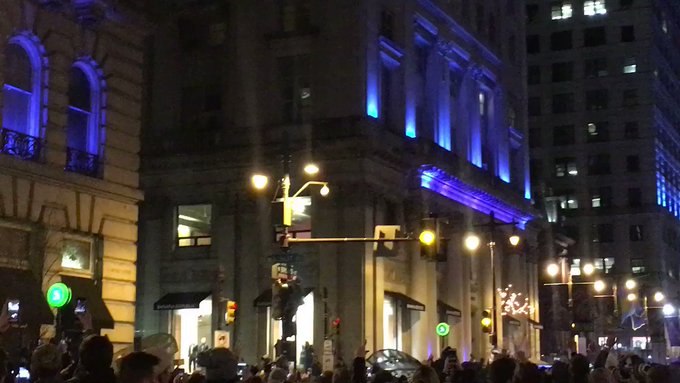 "Unfortunately it became a thing ahead of time so people thought we were daring them to topple the grease," Sgt. Eric Gripp, police spokesman, told Philly.com. (Yes, Gripp. You can't make this stuff up.)
With the Super Bowl approaching, the police announced they would not continue with their lube job when the Philadelphia Eagles face off against the New England Patriots in the City of Brotherly Love this weekend.
They said they'd try something else instead, and while that alternative plan hasn't been revealed, Pornhub is offering the city two 55 gallon drums of lube for the occasion.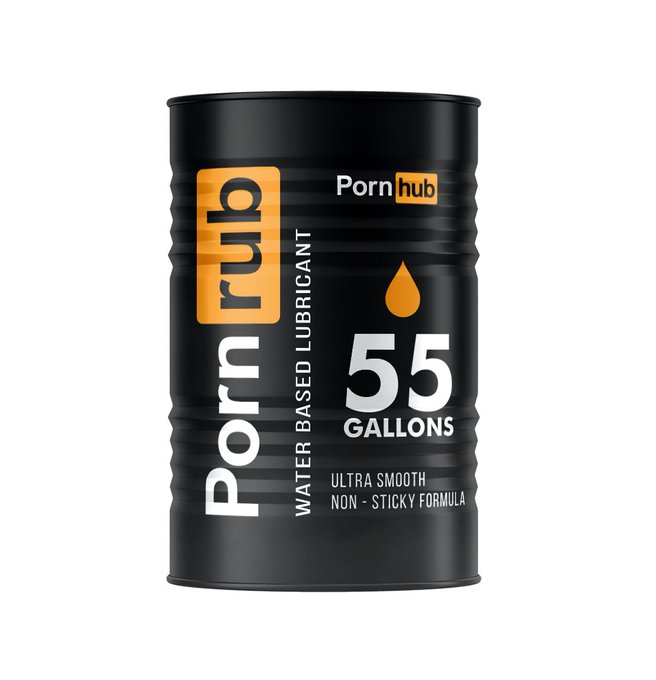 Pornhub ARIA

✔

@Pornhub

.@PhillyPolice heard that you may be looking for an alternative to @Crisco for greasing up the poles this weekend - can we interest you in a few barrels of Pornhub lube?

2:43 PM - Jan 31, 2018
It's unclear whether the city will accept Pornhub's generous offer.
Surprisingly, this isn't the first time Pornhub has offered a city assistance on a municipal problem. Last year, the ever-vigilant company plowed the streets of Boston following a blizzard, helping to rescue people who were snowed in from the storm.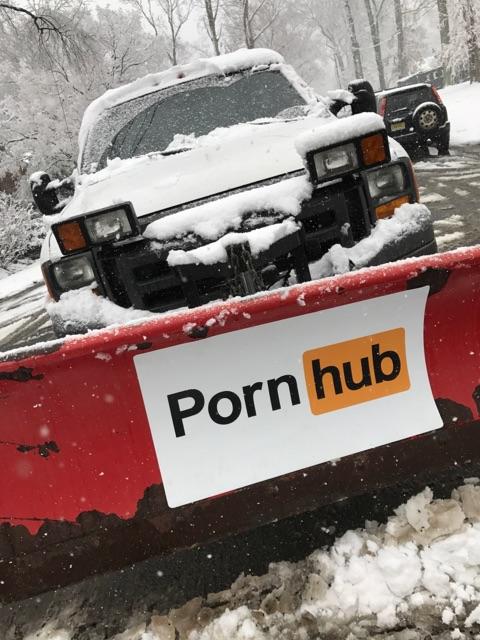 Pornhub ARIA

✔

@Pornhub

Hey Boston! Are you snowed in on #snowday? Fear not! #pornhubplows to the rescue! Hit us up at phubplows@gmail.com to plow your brains out!

10:30 AM - Mar 14, 2017
Be safe out there, Philly.
Source: mashable.com